Fruitscape™ with Mayhaw Trees
Mayhaws are covered with white blooms in the spring, followed by bright red fruit. They are terrific for wildlife and tough enough to plant out in the woods. Use as a specimen tree, or mix in with apples, peaches, and plums for months of fresh fruit.
Explore Mayhaw Trees
Just Fruits Finds
Fresh picked selections
Laid back vibes and southern charm
Include our comforting, nearly hidden oasis as a highlight to your Northern Florida vacation.
Visit the Nursery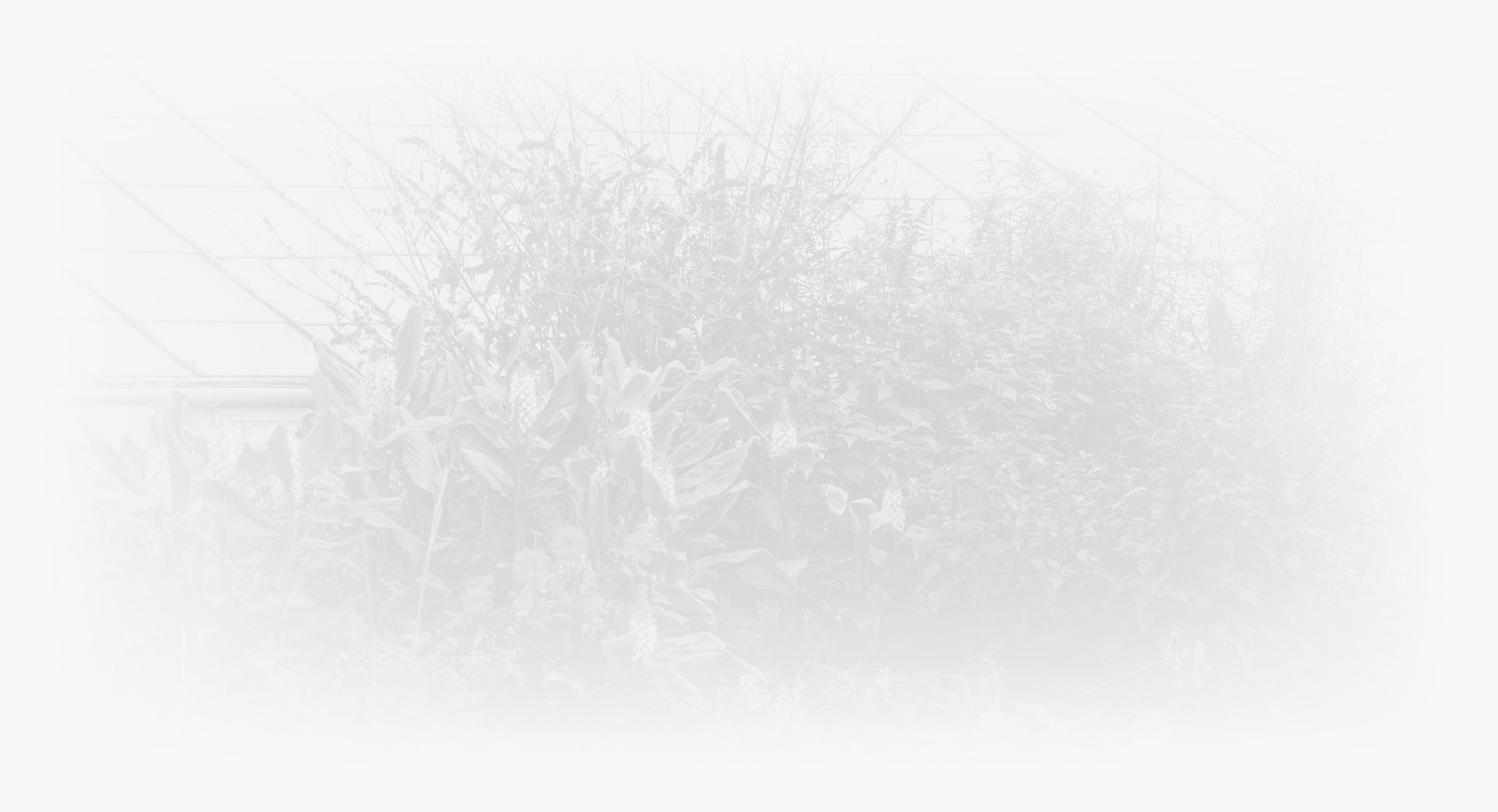 Our Shipping Process
We take pride in sending you healthy plants, so we ships all of our products directly to you in the same containers they are grown in at the nursery.
Find out more
Get started
Choose plants that fit your needs