Spring Is Here And So Are Loquats!
Looking for an elegant, easy to grow, problem free fruit tree? Try Loquats. These evergreen trees have a tropical look, but fit in almost any landscape. Mix them in with citrus for a tall evergreen hedge or make them a large centerpiece with flowering ornamentals surrounding their base.
Explore Loquat Trees
Just Fruits Finds
Fresh picked selections
Laid back vibes and southern charm
Include our comforting, nearly hidden oasis as a highlight to your Northern Florida vacation.
Visit the Nursery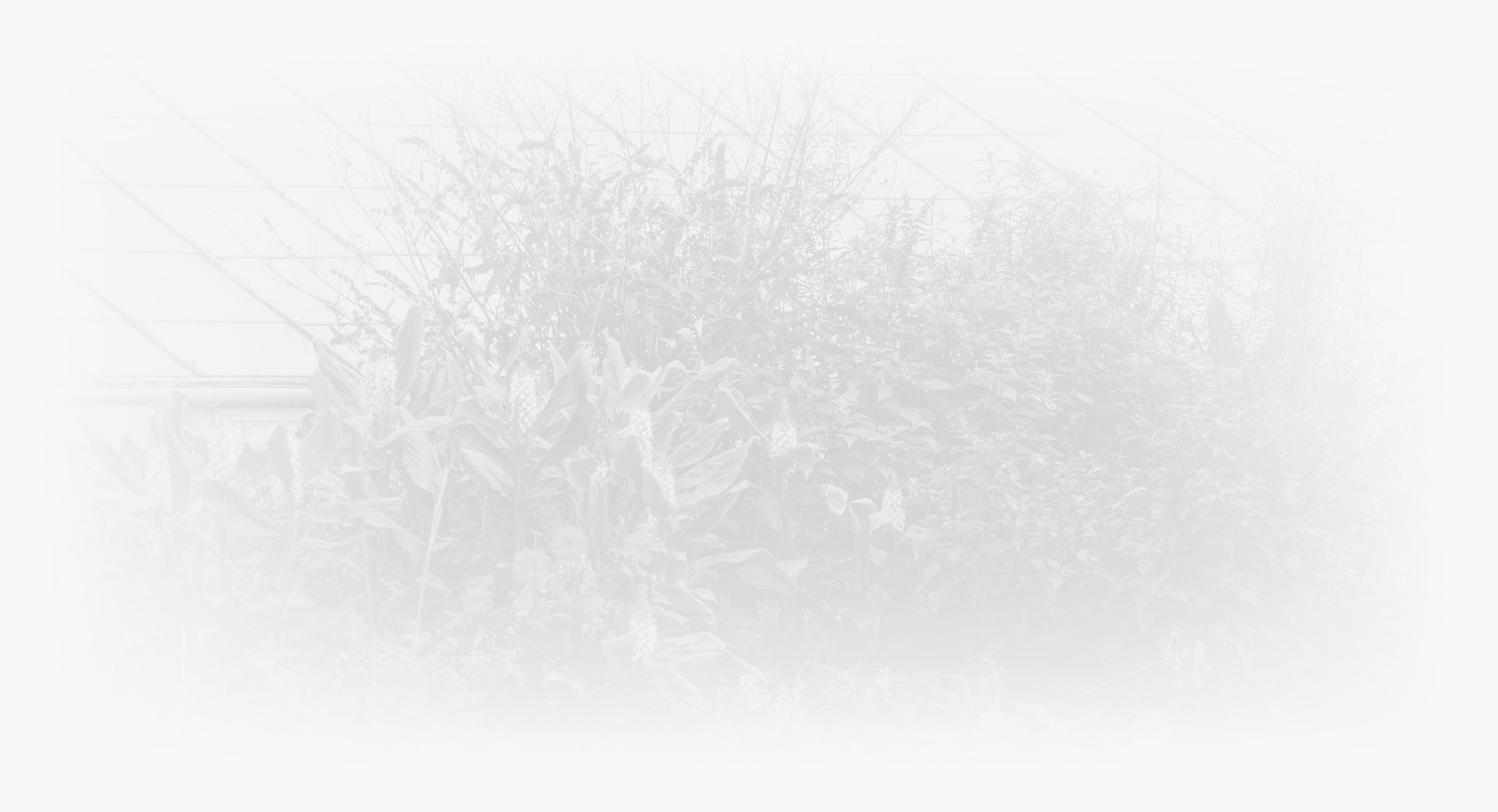 Our Shipping Process
We take pride in sending you healthy plants, so we ships all of our products directly to you in the same containers they are grown in at the nursery.
Find out more
Get started
Choose plants that fit your needs