Holiday Sales Continue!
Now through DEC 19th, enjoy 20% off all Fig Trees (Online or In-Store). Use coupon code "fignomenal2023" at checkout
Shop Fig Trees
Just Fruits Finds
Fresh picked selections
Laid back vibes and southern charm
Include our comforting, nearly hidden oasis as a highlight to your Northern Florida vacation.
Visit the Nursery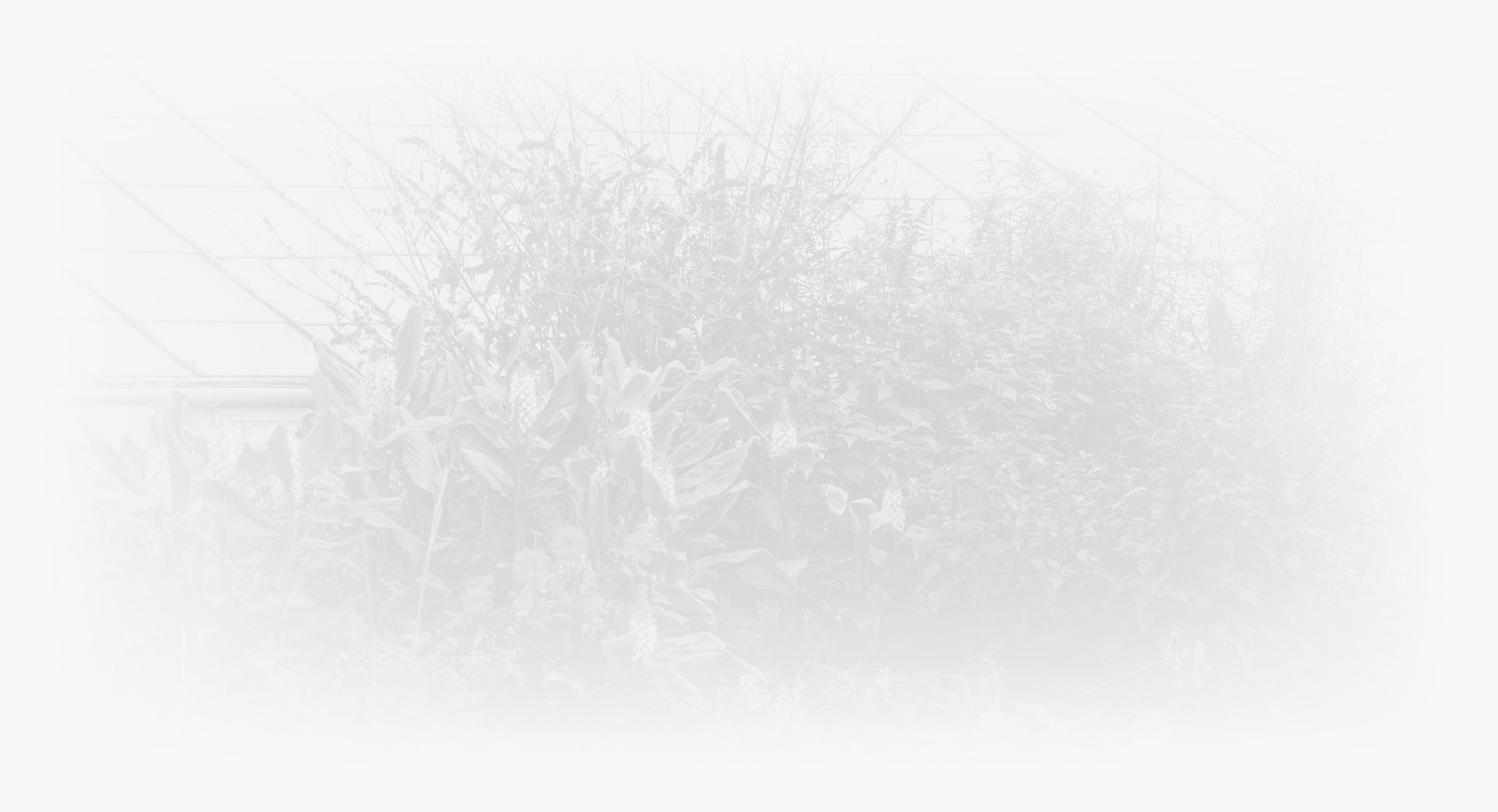 Our Shipping Process
We take pride in sending you healthy plants, so we ships all of our products directly to you in the same containers they are grown in at the nursery.
Find out more
Get started
Choose plants that fit your needs