Hello YouTube World!
At JF&E our mission is not only to help customers find great plants, but also to help them care and nurture for them along the way. With that said, we are excited to launch our new YouTube Channel, where each month we will be adding new videos on how to plant & care for all different varieties of plants. Plus, we may also throw in a few fun videos here and there to bring our JF&E culture to a home near you. We hope you will join us!
Visit & Subscribe To Our New YouTube Channel!
Just Fruits Finds
Fresh picked selections
Laid back vibes and southern charm
Include our comforting, nearly hidden oasis as a highlight to your Northern Florida vacation.
Visit the Nursery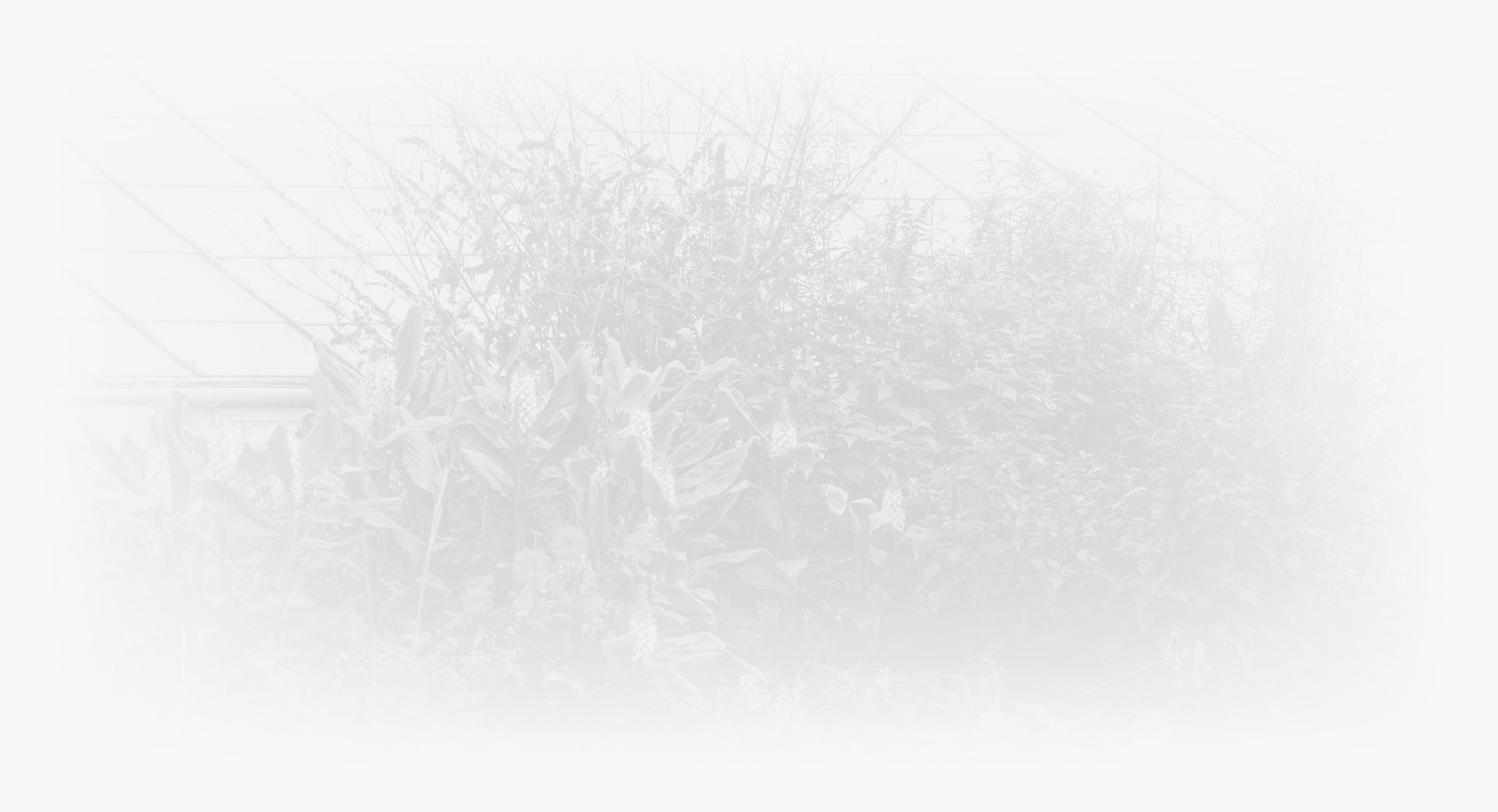 Our Shipping Process
We take pride in sending you healthy plants, so we ships all of our products directly to you in the same containers they are grown in at the nursery.
Find out more
Get started
Choose plants that fit your needs