Special 20% Off Plants Sale
At Just Fruits, we strive to offer competitive prices on our trees throughout the year by limiting sales. However, as we enter the growing season, we need to make space for new inventory. That's why we're excited to announce a special limited-time offer: a 20% discount on all plants! This sale runs from now until Thursday, June 15th. To take advantage of this fantastic deal, simply use the coupon code 'growingseason20' during the checkout process.
Just Fruits Finds
Fresh picked selections
Laid back vibes and southern charm
Include our comforting, nearly hidden oasis as a highlight to your Northern Florida vacation.
Visit the Nursery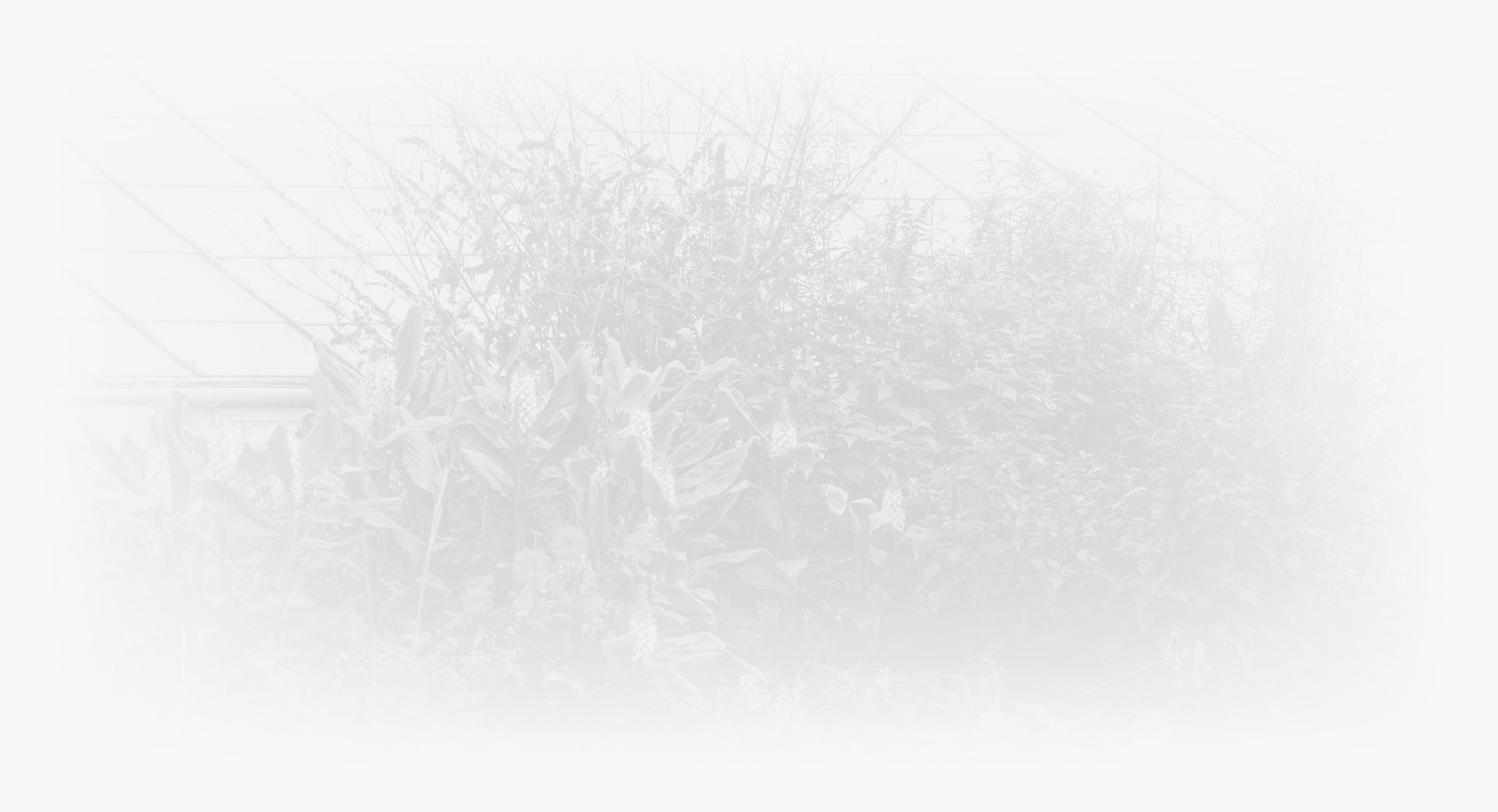 Our Shipping Process
We take pride in sending you healthy plants, so we ships all of our products directly to you in the same containers they are grown in at the nursery.
Find out more
Get started
Choose plants that fit your needs