Moringa Trees On Sale Now!
Moringa, also known as the Drumstick or Horseradish Tree, is commonly used in the ingredients of many traditionally herbal medicines. Some have said the moringa tree is a miracle, due to it being an important source of so many essential nutrients. We had a very successful growing season on our Moringa crop, and have put these trees on sale for only $19.99 (Now through October 15th).
Explore Moringa Trees
Just Fruits Finds
Fresh picked selections
Laid back vibes and southern charm
Include our comforting, nearly hidden oasis as a highlight to your Northern Florida vacation.
Visit the Nursery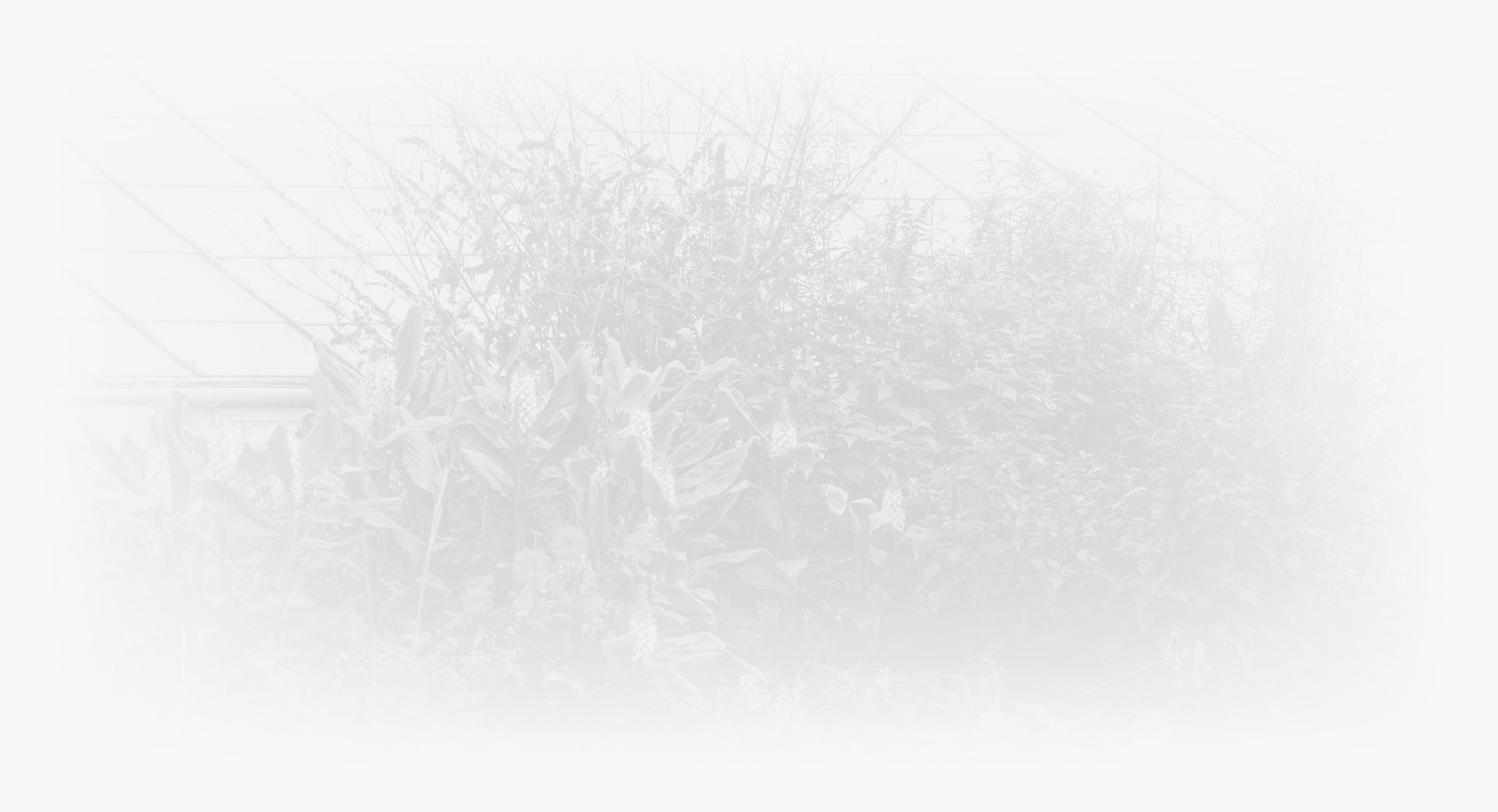 Our Shipping Process
We take pride in sending you healthy plants, so we ships all of our products directly to you in the same containers they are grown in at the nursery.
Find out more
Get started
Choose plants that fit your needs