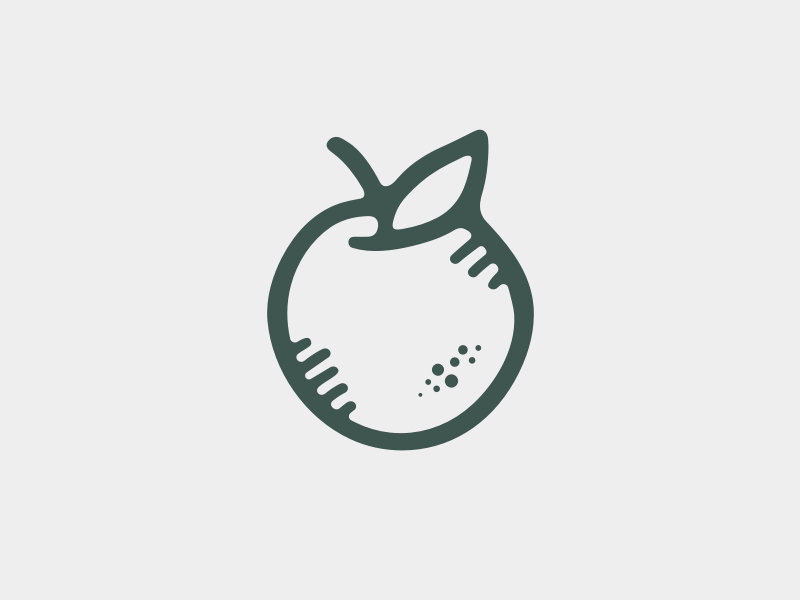 Recommended with Smith Apple Tree
Growing Zone 8A, 8B
Mature Height 20-25FT
Mature Width 12-15FT
Product Description

Planting & Care

Shipping Info
Product Description
Smith Apple – Large and Sweet!
The variety was discovered as a chance seedling in southern Mississippi back in 1874 by L. Hiriam Smith. We were given cuttings for this variety from a fruit grower in Louisiana where it does well. The Smith Apple is a large fruit with pale greenish to yellow skin and a rosy blush. Tender, juicy, and sweet with a little acid makes the Smith another great addition to our Southern Apple collection. Ripens in July. Pollinates with any other Apple Tree. However, we have found it fruits best with the Shell Apple Tree.
| | |
| --- | --- |
| Chill Hours | 500 c.u. |
| Cold Hardy | 10-15° |
| Container Plant | No |
| Grafted | Yes - Domestic Seedlings 'Malus Domestica' |
| Growing Zone | 8A, 8B |
| Mature Height | 20-25FT |
| Mature Width | 12-15FT |
| Pollinator | Any other Apple Tree. Recommend the Shell Apple Tree |
| Spacing | 12-15FT |
| Sunlight | Part to Full |
Planting & Care
Fruitscaping with Apple Trees
It's the beauty of each changing season that gives you something to watch for with an apple tree. Spring brings billows of fragrant pink flowers followed by months of beautiful apples changing from green to yellow to red. In fall, leaves turn bright yellow. Standard-sized trees can be used as small shade trees or as part of a fruitful border. Mix apples with smaller fruits such as blackberries, figs and pomegranates to create a fruitful hedge along the boundaries of your property, to feed you and the wildlife.
Recommended Fertilizers
Growing Guide
Shipping Info
Shipping Restrictions
We're so sorry… but due to agricultural restrictions we cannot ship any plants outside of the United States, or to the states of California, Hawaii and Alaska. Also, citrus trees cannot be shipped outside of the state of Florida.
Shipping Information
Unpacking Your Plants Guide:  Prior to receiving our plants, please click this link to read our Unpacking Your Plants Guide to get to know the steps to keeping your plant healthy after receiving it.
We do NOT ship bare root:  Our trees are shipped in the same exact containers they are grown in, for the most healthy transition. The plants are watered well before they are packed and wrapped in a shipping bag to ensure they stay moist during transit.  It's as if you came and picked them up right from our nursery yourself!
Why do we not offer free shipping? At Just Fruits, we price all of our plants online exactly as we do in the nursery. Therefore, the shipping cost is simply what it costs for us to get your order from the nursery to you. Many competitors may increase the plants' prices in order to hide shipping costs… we do not do that. We want our customers to see exactly what the plant costs are, separate from what the shipping costs are. That way if you decided to come visit the nursery to pick up your plants instead, you would know how much you save in shipping.
Weather Watching:  We now ship all year round! However, we do watch for extreme weather. If there is extremely cold or hot weather expected around your shipment date and on your path of shipment, we will contact you and notify you that we plan to hold the shipment for the next possible shipping date with better conditions. If you ask us to still ship it, through the conditions, we will not be responsible for any damage caused to the plant & UPS will not refund any claims. We love our plants, and do not want to see them die, so we would rather wait until it's the right time to ship it, than risk losing a plant in transit.
Jan
Feb
Mar
Apr
May
Jun
Jul
Aug
Sep
Oct
Nov
Dec
Try something new
Explore our other products types